Agri Tours
O'Dempsey's Charters & Local Tours
Every season brings something new to see and do in Moree and the surrounding area. You can learn how to grow a pair of jeans on one of our fantastic Cotton Farm and Gin tours or experience the beauty of the largest pecan plantation in the Southern Hemisphere.
Moree Agri Tours are designed to teach the young and young-at-heart about two of Moree's significant agricultural crops and the value that they add to the community.
O'Dempsey's Guided Tours offers three seasonal tours, all which offer a courtesy pick up and return service to any accomodation provider or destination in Moree.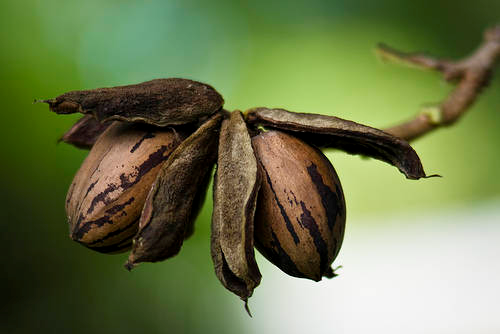 1) Pecan Nut Farm & Township Familiarisation Tour (All year round) 3 hour tour
Featuring 'Trawalla' the largest and most productive Pecan Nut plantation in the Southern Hemisphere (accessible by guided tour only). The tour provides visitors with the opportunity to taste-test pecan nuts and enjoy a cuppa and a piece of pecan slice. Upon returning to Moree, the tour includes a Moree township familiarisation.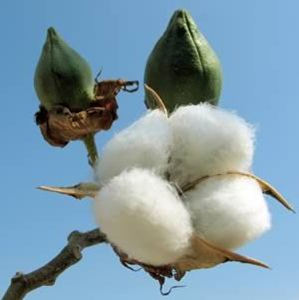 2) Cotton Farm, Cotton Gin & Town Tour (seasonal) 3 hour tour
View an operational cotton farm where the cotton is harvested and packed into modules ready for transportation to the Gins. Travel then to the Gin to observe the ginning process where cotton seeds are removed from the cotton lint and cleaned before baling. This tour also includes a Moree Township familiarisation.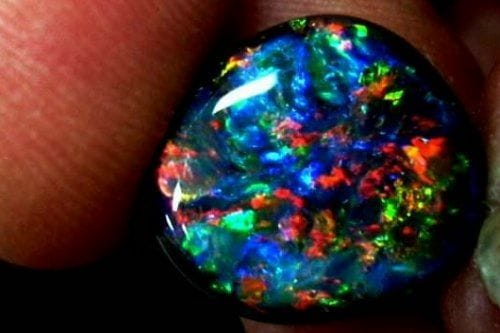 3) Lightning Ridge Tour (seasonal) Full day tour
The Ridge is famous for Black Opals and is recognised worldwide as the largest source of quality opals. During the full day tour, explore the various mines and opal fields and maybe purchase some fine black opals.
Lunch is not included in the tour, however, it may be purchased at Lightning Ridge.
Please note that minimum numbers do apply for the tours to operate. At times tours may be cancelled if wet weather ensues (due to unsealed access roads to the farms). Persons who have booked will be contacted if the tour is cancelled.
FOR TOUR DATES, TIMES & BOOKINGS PHONE:
Odempseys Charters & Local Tours: 0427 542 167
Or
Tourism Moree: (02) 6757 3350